KUBOTA STYLE SERVICE FORCUSTOMER SATISFACTION.
KUBOTA STYLE SERVICE FORCUSTOMER SATISFACTION.
Kubota is committed to providing quality service to meet your needs
A comprehensive range of genuine Kubota parts can be accessed via our national branch network. Our branches stock a variety of consumable and off the shelf parts in order to provide Kubota customers with a superior level of service and support.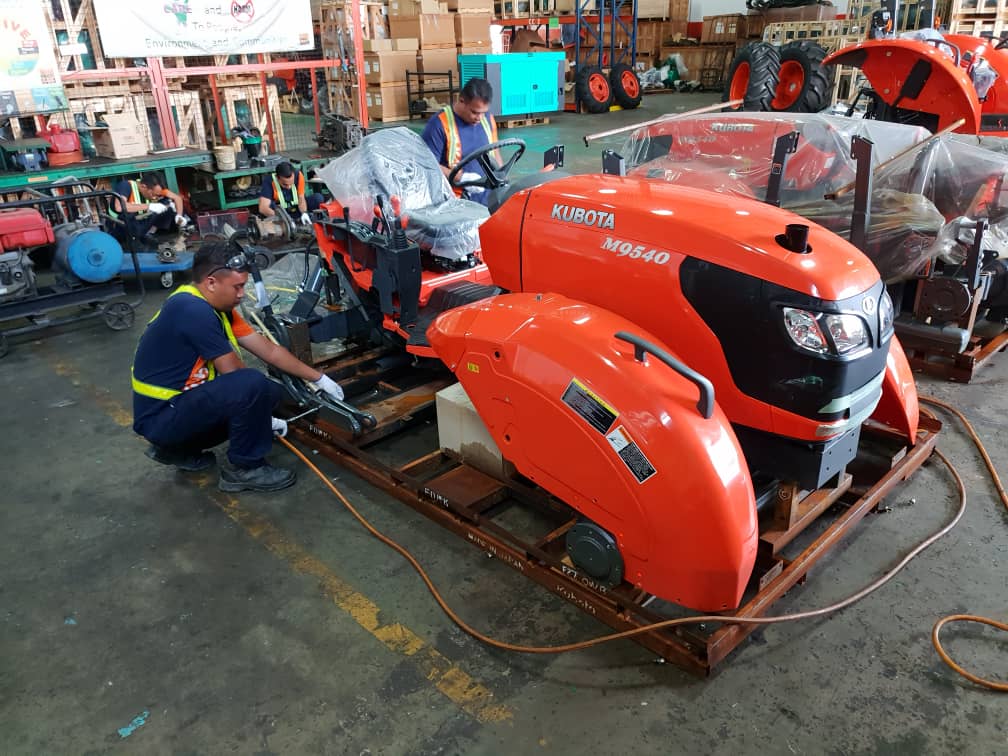 To prevent any issues, it's important to know the condition of your equipment well. Always check your equipment before starting and operating. To avoid personal injury: Be sure to check and service the equipment on a level surface with the engine shut off, the parking brake "ON" and implement lowered to the ground. The Daily Checks listed below are generic for most Kubota products. We recommend that you consult your operator's manual for information on your specific model.