JAPANESE EXCELLENCE
THE UNIQUE ADVANTAGE ONLY JAPAN-BORN KUBOTA CAN OFFER
Kubota was born in Japan, a country with changing beauty in each of its four distinctive seasons.
Having supported Japan's growth and development since 1890, Kubota is involved in a wide range of businesses that enable healthy and productive lifestyles, including food, water, and urban environmental development.
How has Kubota made its mark among the many companies in the world? Through its unique advantage of having been born in Japan - its Japanese Excellence.


KUBOTA PRODUCTS
ARE POSSIBLE
BECAUSE
THEY WERE
BORN IN JAPAN
Kubota was born in Japan, an archipelago in the coastal region of the northwest Pacific. As the country having an unique and challenging environment, it required various kinds of ingenuity to ensure that its people could lead full and productive lives. Kubota has engaged in manufacturing that addresses social issues so that the people of Japan can always live in security and peace of mind. This advantage that comes from having been born in Japan – our Japanese Excellence – is found in the products we deliver to the world.


STRENGTHS OF BEING BORN IN JAPAN01
A COUNTRY WITH FERTILE RICE FIELDS
The Japanese countryside is dotted with houses that breathe with everyday life, and fertile rice fields that seem to melt into the scenery. Amidst this landscape, Kubota has supported agriculture for many years. Around the time we began developing agricultural machinery, most of the machines imported from other countries were not designed to be used in small rice fields. What Japan's full-fledged agricultural mechanization required was new machines that could combine operability with compactness and manageability on small fields without sinking into the mud. Kubota started with cultivators and has grown alongside Japan's agriculture, expanding into tractors, combine harvesters, and rice transplanters.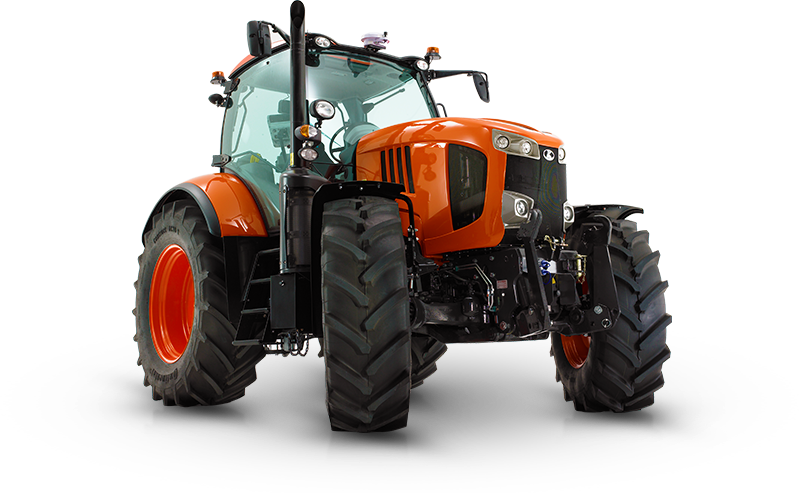 STRENGTHS OF BEING BORN IN JAPAN02
LINED WITH BEAUTIFUL BUILDINGS ACROSS THE COUNTRY
Japan is a country with over 12 million people living together in small areas. Kubota compact-sized construction equipment was born in cities where multiple buildings are densely woven together like fabric. They required precise operability and the capability to work in tight spaces. As urban development proceeded in close contact with people's everyday lives, designs were required that did not disrupt day-to-day activities or damage the streets. Kubota compact construction equipment delivers powerful capability from compact sizes and is now hard at work throughout the world.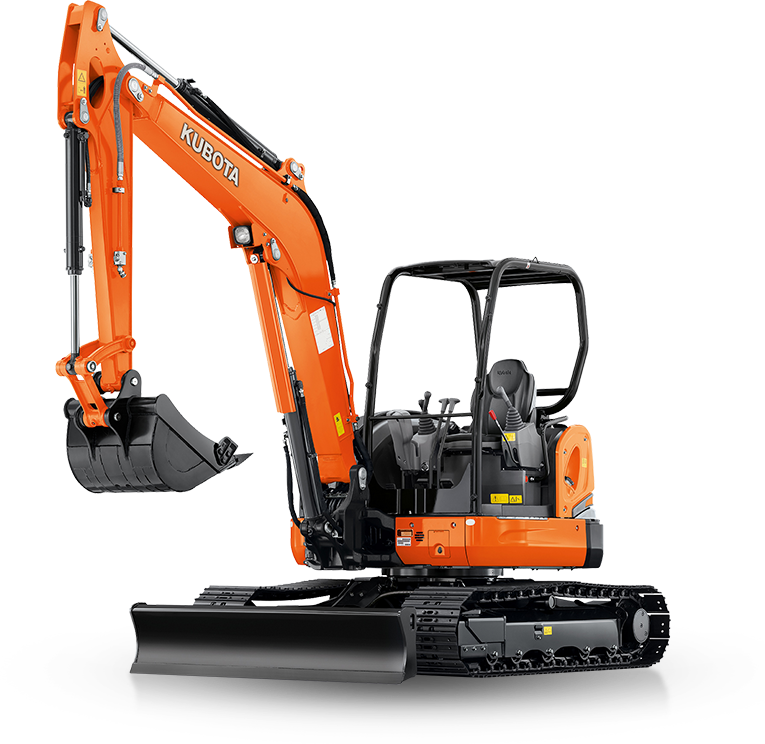 STRENGTHS OF BEING BORN IN JAPAN03
A LAND OF MANY CLIMATES
Japan is an island nation that extends a long distance from north to south. In some regions snow falls and accumulates above a person's head; in others, you'll find tropical warmth. Many distinct views exist in such a small country. Yet in contrast to its richness in climate, this island nation faces a deficit of natural resources. It needs engines that combine fuel efficiency with the reliability to operate in any weather. Kubota engines are put to work not only in agricultural and construction equipment, but also in residential lawn mowers and generators, along with mobile lighting towers, mobile welders, boring machine, and other industrial equipment.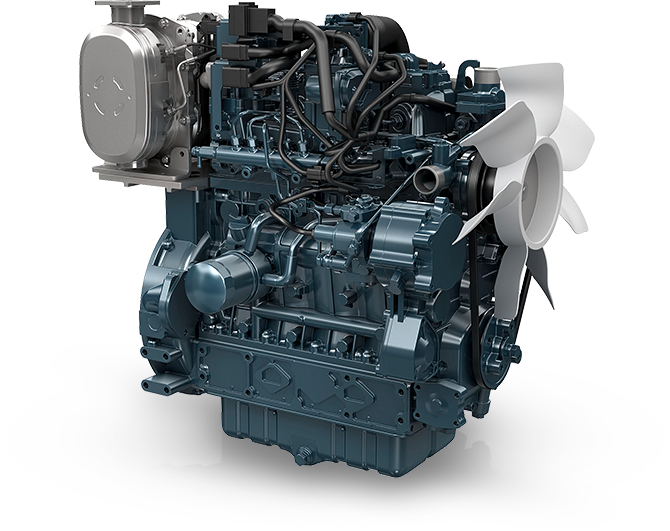 ONE PIECE, ONE DROP,
ONE SCOOP
From the precision of each and every component to the design that carefully considers how the product will be used, Kubota takes pride in its outstanding systems and machinery.
Our products are also manifestations of our commitment to a comprehensive approach that takes on the challenges faced by individuals and society. Such careful consideration may not be noticed by everyone.
But this commitment has led to "one piece, one drop, one scoop" in today's world.